Providing roll-off service to any areas as needed.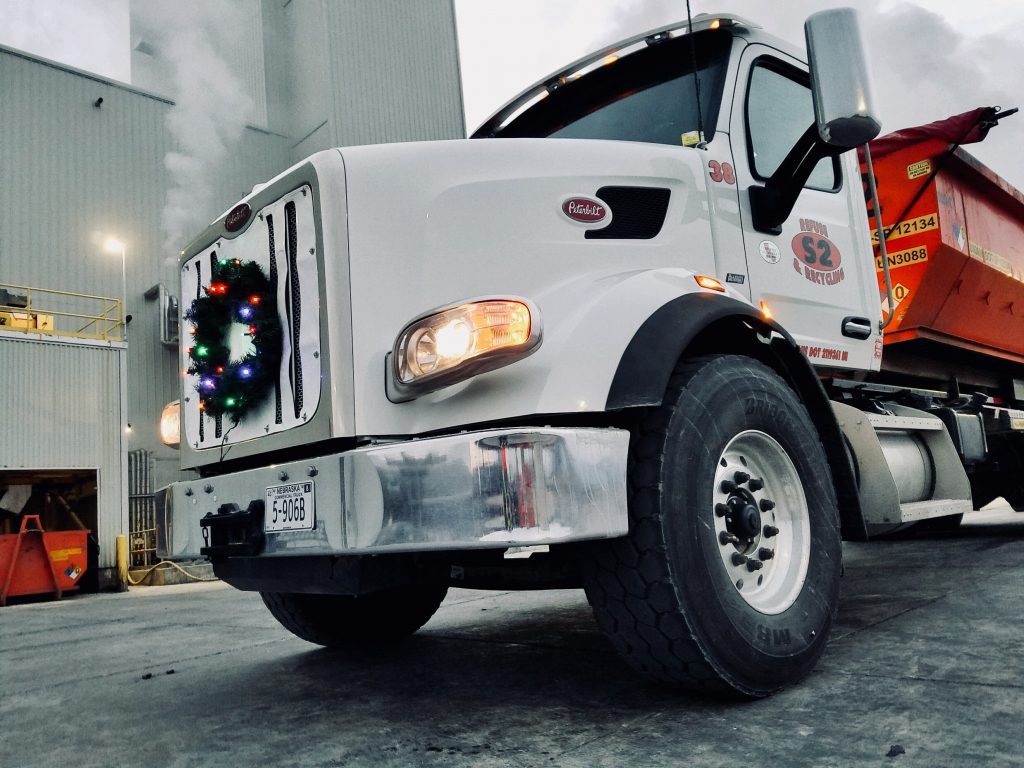 Need your rolloff questions or orders addressed now? Does it need to be serviced outside of regular business hours?
Text us through our webchat feature on the homepage. Start your message with "ROLLOFF" and we'll text back promptly.
Container Sizes:
8 Cubic Yard Containers 14'x8'18"-Great for small clean-up projects
12 Cubic Yard Containers 14'x8'x3'- Most used remodeling projects and concrete removal
15 Cubic Yard Containers 14'x8'x4'- Many people use this size when they are moving
20 Cubic Yard Containers 16'x8'x4'- Right-sized for tearing down a shed and most used by the construction industry.
30 Cubic Yard Containers 20'x8'x6'- When you have a lot of material that needs to go, this size can get it done with just one go.
40 Cubic Yard Containers 20'x8'x8'-This size is used when it is just one of many that are going to need to be hauled away. Used mainly for construction and area clean-ups.

S2 Roll-offs and Refuse has expanded a lot since its beginnings with a single container in Fremont, Ne.  Now, we have expanded to accommodate all large or small roll-off dumpster needs in areas from eastern Nebraska to western Iowa.
Whether you are a large business needing daily roll-off service or the homeowner that's finally going to get that big project done, call S2 Roll-offs. We are ready to pick up.
Call today to see how we can help you figure out which size is right for your project. 402-727-6806 or contact us and we will call you to help. We do offer pricing packages for long-term and high-volume projects.